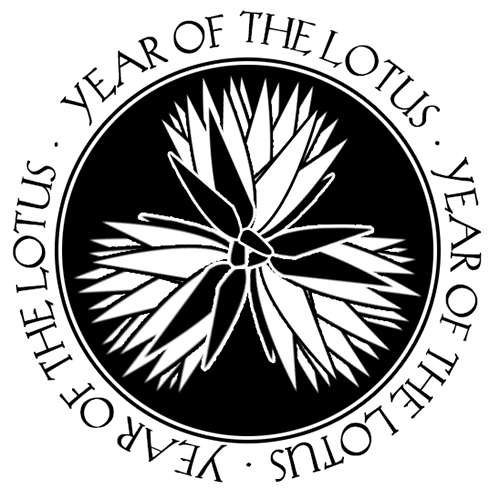 The Year of the Lotus was a theme unifying White Wolf releases in 1998. The focus of this year was Asia, culminating in the release of Kindred of the East.
Six books were released under the Year of the Lotus imprint. These were:
Other books
Edit
Other books were released which fit thematically with the Year of the Lotus, but weren't included due to their being published in different years.