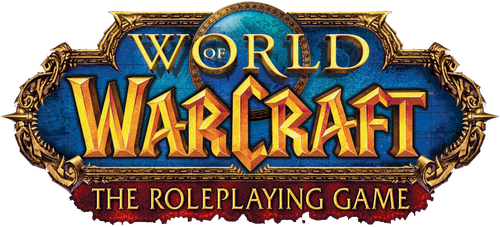 World of Warcraft: The Roleplaying Game (often shortened to World of Warcraft RPG, Warcraft RPG, WoW RPG or WoW) is a d20 System roleplaying game developed and published by White Wolf's Sword & Sorcery imprint. It is based on Blizzard Entertainment's Warcraft® and World of Warcraft® computer games, and is the second edition of Warcraft: The Roleplaying Game.
The first edition was published in 2003 as a campaign setting for Dungeons & Dragons, using the standard d20 License (and thus required use of the Dungeons & Dragons core rulebooks). The second edition was extensively reworked to be more like the MMORPG for which it was renamed, and released under the Open Gaming License so that it could include a complete set of d20 compatible rules and be used as a standalone game.
External links
Edit
Ad blocker interference detected!
Wikia is a free-to-use site that makes money from advertising. We have a modified experience for viewers using ad blockers

Wikia is not accessible if you've made further modifications. Remove the custom ad blocker rule(s) and the page will load as expected.