Nictuku
Talk

0
6,955pages on
this wiki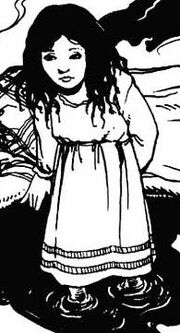 According to
Nosferatu
lore, the
Founder
of their
clan
has two major
bloodlines
. The second bloodline, descended from a tribal priestess (possibly
Baba Yaga
) who escaped his hunt, are the entirety of the modern Nosferatu clan and worth nothing more than extinction as far the elder is concerned. The agents of this extinction are the
Nictuku
, hideous creatures
Blood Bound
to the
Antediluvian
and perpetually engaged in a crusade to wipe out the clan's strays.
The Nosferatu treat the Nictuku seriously; part of their fondness for sewers is because they build these underground havens into massive fortresses, complete with gun emplacements and embankments on the lower levels. The Nosferatu information exchange tools, up to and including ShreckNET, are intended to exchange Nictuku sightings.
According to the Masquerade of the Red Death Trilogy by Robert Weinberg (WW12400 - WW12401 - WW12402), the Nictukus were created by the founder of the Nosferatu clan to destroy his Childer. The Antediluvian hopes that Caine will remove the curse upon him and that he will be as beautiful as he once was.
It appears that, for a non-evocated reason, the Nictukus turned to sleep mode and, still according to the Weinberg's Vampire cosmogony, their awakening can be interpreted as the first step of the Gehenna.
In Clanbook: Nosferatu Revised, Baba Yaga, the Witch, seems to be dead. If we still refer to the Red Death Trilogy, Azazel is destroyed by a Mage, and She Who Screams In Darkness is buried under the Opera of Paris in the previous Lair of the Nosferatu Fantomas.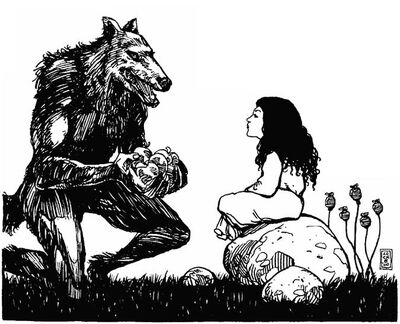 This article is incomplete.
This page has been identified as lacking essential detail, and as such needs attention. Information regarding expansion requirements may be found on the article's talk page. Feel free to edit this page to assist with this expansion.