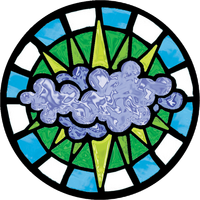 Delusion is the deceptive magical power of memory manipulation, practiced by evoking the power of the Mists. Those who practice it tend to think that they are doing the world a favor, by helping it rationalize the existence of creatures so strange as the Fae. Delusion is one of the Arts of the Shadow Court; it is rarely practiced in other Courts, as the more common Art of Chicanery is used instead.
Cantrips
Edit
References
Edit
CTD: The Shadow Court, page(s) 82-85
Ad blocker interference detected!
Wikia is a free-to-use site that makes money from advertising. We have a modified experience for viewers using ad blockers

Wikia is not accessible if you've made further modifications. Remove the custom ad blocker rule(s) and the page will load as expected.