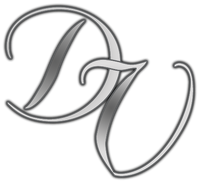 During the Nova Age, the DeVries Agency was the market leader in all kinds of nova-for-hire services, from mercenaries to escorts.
Most (if not all) off the following events can be found in the Trinity Timeline.
Known DeVries Agents
Edit
External Links
Edit
a detailed description of the founding and history of the DeVries Agency.
a review of the book AB: Aberrant: Elites with some interesting coments on DeVries as a 'power group' in Aberrant.
Ad blocker interference detected!
Wikia is a free-to-use site that makes money from advertising. We have a modified experience for viewers using ad blockers

Wikia is not accessible if you've made further modifications. Remove the custom ad blocker rule(s) and the page will load as expected.