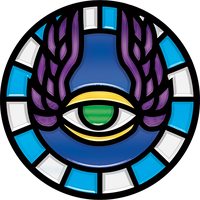 Chicanery is the deceptive magical power of illusion and emotional manipulation. Those who practice it extensively are often considered somewhat untrustworthy by nobles. Chicanery is a common Art, and is available to members of all kiths, though it is somewhat rare among the noble Sidhe.
Cantrips
Edit
References
Edit
CTD: Changeling: The Dreaming Core Rulebook, p. 172-175
Ad blocker interference detected!
Wikia is a free-to-use site that makes money from advertising. We have a modified experience for viewers using ad blockers

Wikia is not accessible if you've made further modifications. Remove the custom ad blocker rule(s) and the page will load as expected.